Founded in 1991, Impec Group helps clients drive positive employee experience by delivering effective workplace solutions, which encompass Workplace Strategy and Technology, Project Management and Relocation, Operations and Maintenance, Workplace Staffing, and Corporate Branding, Wayfinding, and Signage. Today we are headquartered in Santa Clara, California, where we act as an innovative workplace solutions firm, servicing fast-growing companies, cities, and prominent organizations nationwide.
1991
Raffy Espiritu founded the company
1995
Christine Chen joined as co-founder
2010
Company expanded to include facilities maintenance
2012
Rebranded as Impec Group for integrated workplace solutions
2016
Acquired Facilities First to include workplace staffing and workplace technology services
2018
Acquired Reloconnect to include project management and relocation.
2021
Acquired GNU Group to include corporate branding, wayfinding, and signage
Our approach is based on a foundation of listening and collaborating with our clients to fully understand each need, provide solutions swiftly and effectively, and establish successful partnerships.
Delivering state of the art workplace solutions for wellness and productivity.
We value employee well-being by encouraging growth, upholding integrity and inspiring innovation.
Providing happy and engaging workplaces for all.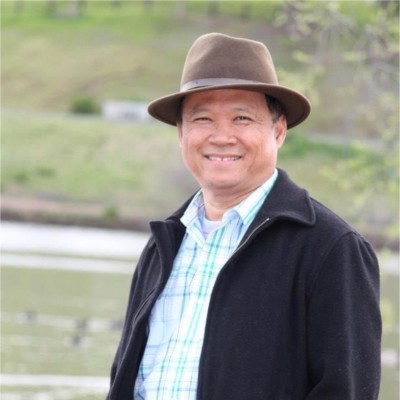 Raffy Espiritu
Founder, CEO and President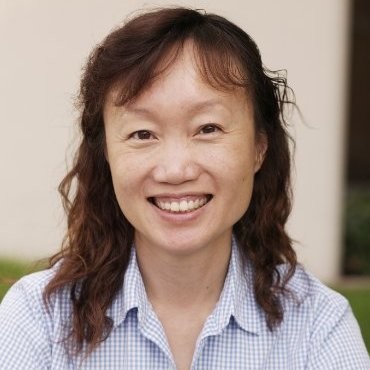 Christine Chen
Co-founder, CFO and General Manager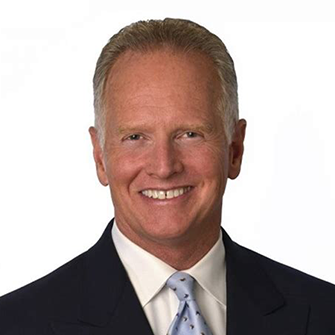 Kevin Manning
Executive Vice President of Strategy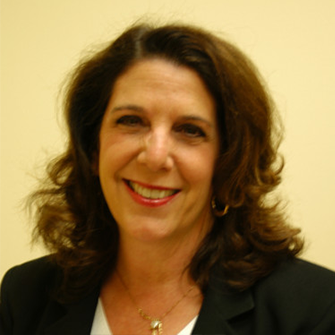 Gina Caruso
Senior VP of Project Management
Richard Peterson
Senior Director of Customer Solutions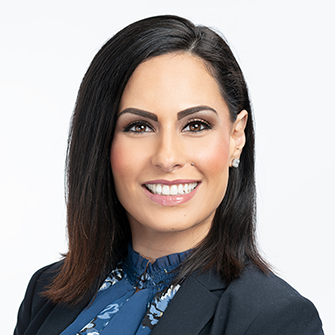 Christina Hudnall
Senior VP of Talent and Employee Engagement
Joe Cigolini
Director of Custodial Operations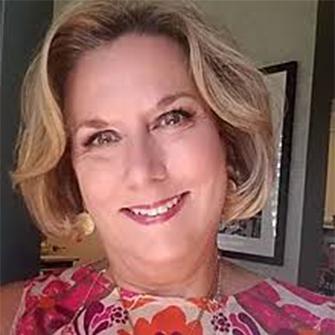 Renee Ralston
VP of Project Management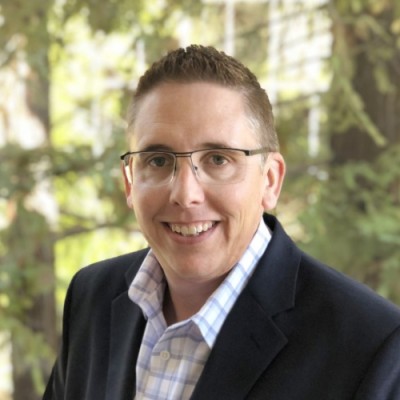 Kevin Wilhelm
Senior VP of Branding, Wayfinding, Signage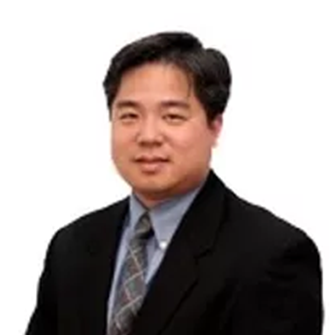 Jason Fang
Senior Director of Administration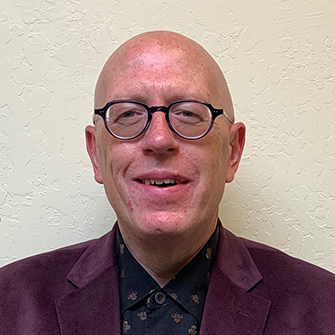 Taran Alexandar
Human Resources Manager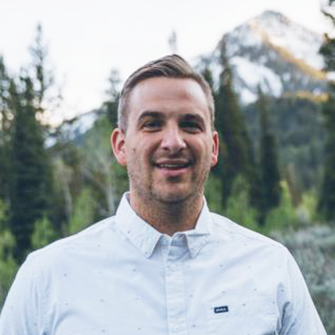 Bryce Morgan
Senior Director of Digital Marketing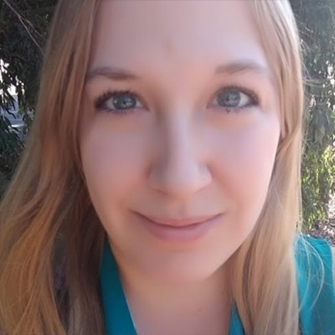 Lindsey Zylstra
Senior Customer Success Manager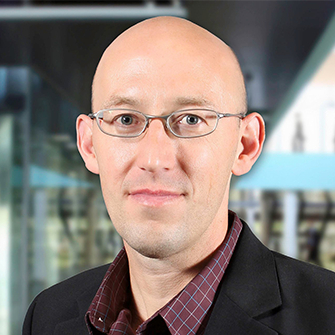 Mike Nelson
Senior CAD / CAFM Manager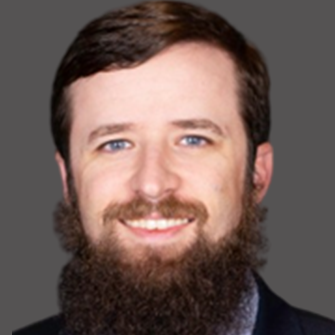 Ryan Casey
Director of Workplace Technology Implementation & Strategy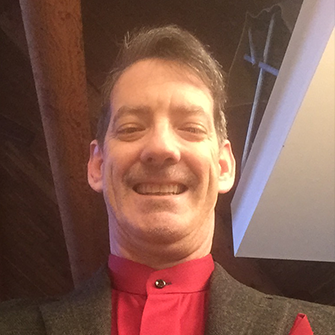 Shayne Shirey
Senior CAD/CAFM Administrator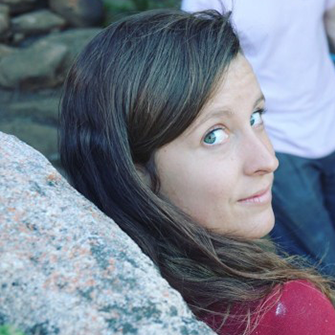 Emilee Sudweeks
CAD / CAFM Specialist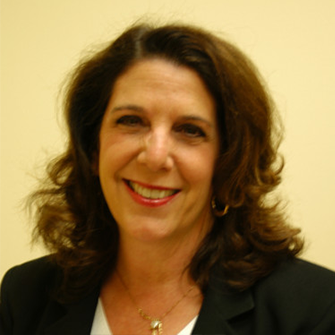 Gina Caruso
Senior VP of Project Management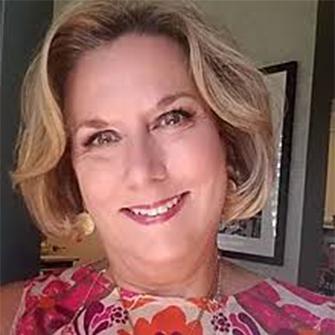 Renee Ralston
VP of Project Management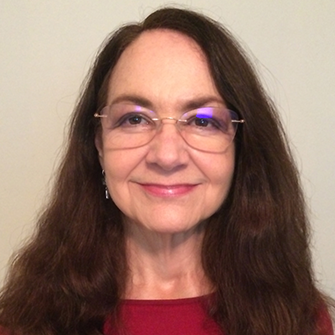 Tina Mink
Director of Project Management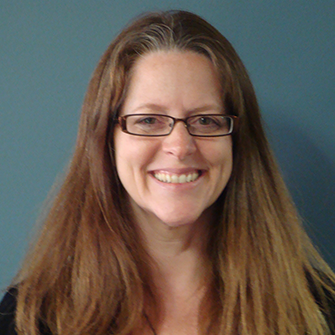 Suzanne Dabby
Space Planner/AutoCAD/Designer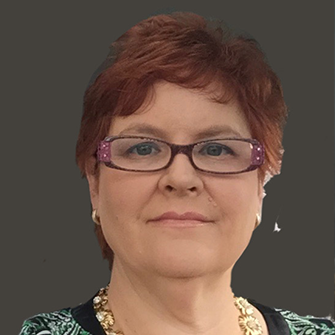 Jenifer Haas
Project Manager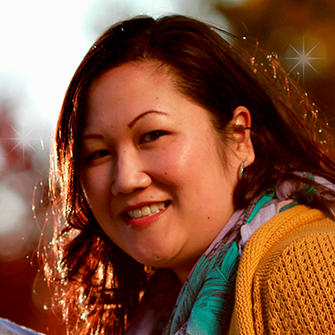 Lilith Hom
Associate Project Manager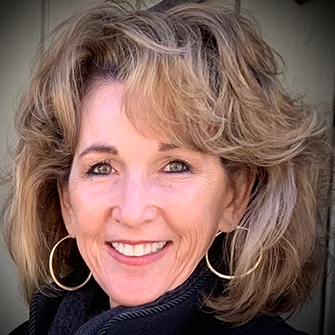 Diane Crowe
Project Manager
Jennifer Harris
Project Manager
Richard Peterson
Senior Director of Customer Solutions
Joe Cigolini
Director of Custodial Operations Raul Contreras
Operations Supervisor, Custodial Operations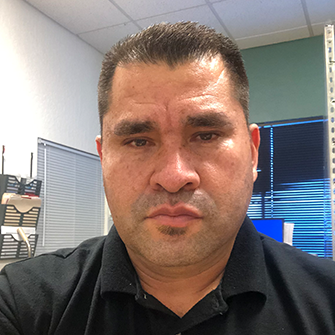 Agustin Sanchez
Lead Supervisor Estrella Lopez
Site Supervisor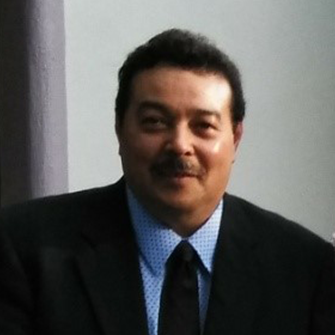 Jaime Pahua
Site Supervisor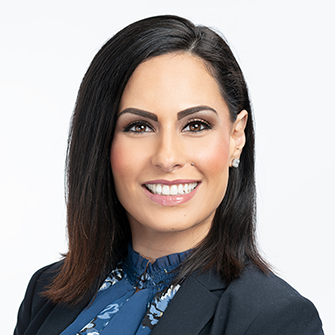 Christina Hudnall
Senior VP of Talent & Employee Engagement Jessell Repunte
Site Lead, Office Services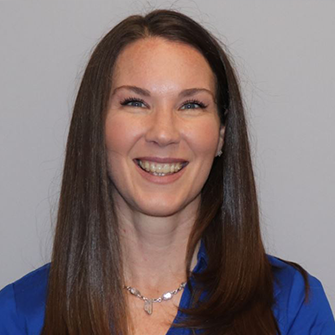 Cate Levings
Workplace Services Community Manager Christian Taylor
Community Manager and Sr. Project Coordinator Brandon Eestergard
Workplace Service Ambassador Peter Tran
Front Desk Lobby Ambassador
Our Trusted Advisory Board