SANITIZATION SERVICES
Ensuring employee health and safety with our trained cleaning specialists and next generation infection control.
Let's Chat Sanitization
What We Offer
Our team of dedicated well-trained professionals are well equipped and ready to support your objective of maintaining a safe and healthy facility. We use state-of-the-art equipment along with EPA approved disinfectants that kill the COVID-19 virus.
Viruses eliminated with our infection control services.
Years of experience on our well-trained response team.
Our Value Proposition
Impec Group employs a two-pronged approach that utilizes both a manual method (spray bottles) as well as electrostatic sprayers. The addition of the touchless sanitation system offers greater efficiency and reduced infection rates compared to the singular manual method.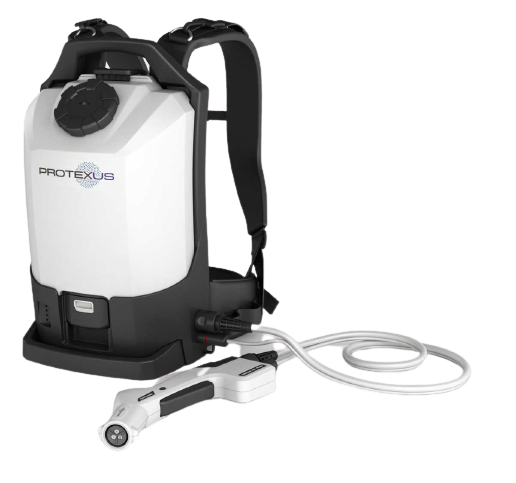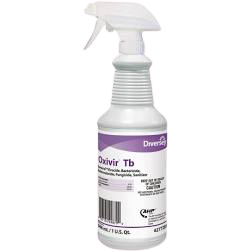 Efficiency
Maximize efficiency with the ability to disinfect or sanitize up to 4x greater surface area than traditional cleaning programs in no additional time
Increased Health
Reduce infection rates through more proactive and comprehensive disinfection procedures
Safety & Disinfection
Touchless disinfection or sanitization of full rooms in under 3 minutes
Disinfectants We Utilize
Impec Group utilizes multiple EPA registered products that deliver fast and effective disinfection. One of these hospital-grade cleaners, Oxivir TB, is a proprietary accelerated hydrogen peroxide technology that effectively kills the COVID-19 virus in one minute.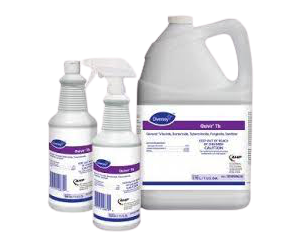 Advantages of Oxivir TB
Virucidal, bactericidal, fungicidal, tuberculocidal, non-irritant, non-corrosive, non-bleaching, non-rinsing AHP formula
Disinfects hard surfaces and sanitizes soft surfaces such as carpets, cushions, and curtains
Active ingredient, hydrogen peroxide bio-degrades into oxygen and water to deliver fast-acting, broad spectrum disinfection with enhanced cleaning power
Effective against 27 micro-organisms such as MRSA and VRE and kills viruses such as Norovirus, H1N1, Human Coronavirus 229E, Influenza A and Hepatitis C in 1 minute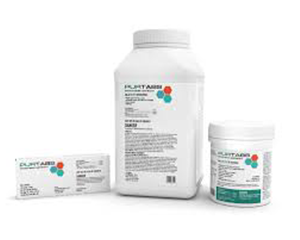 Advantages of PURTABS
Chemistry based around NaDCC, an organic chlorine donor which releases Hypochlorous Acid (HOCl) and Monosodiumcyanurate (NaOCl) when dissolved in water

According to the CDC, alternative compounds that release chlorine such as NaDCC are more advantageous than household bleach by retaining chlorine longer and exerting a more prolonged bactericidal effect

PURTABS sprayed with the Protexus Electrostatic Sprayer was independently tested and verified that exposure levels fall below established Permissible Exposure Levels (PEL) in compliance with OSHA and NIOSH