We make the workplace work better for you
World class end-to-end workplace solutions that inspire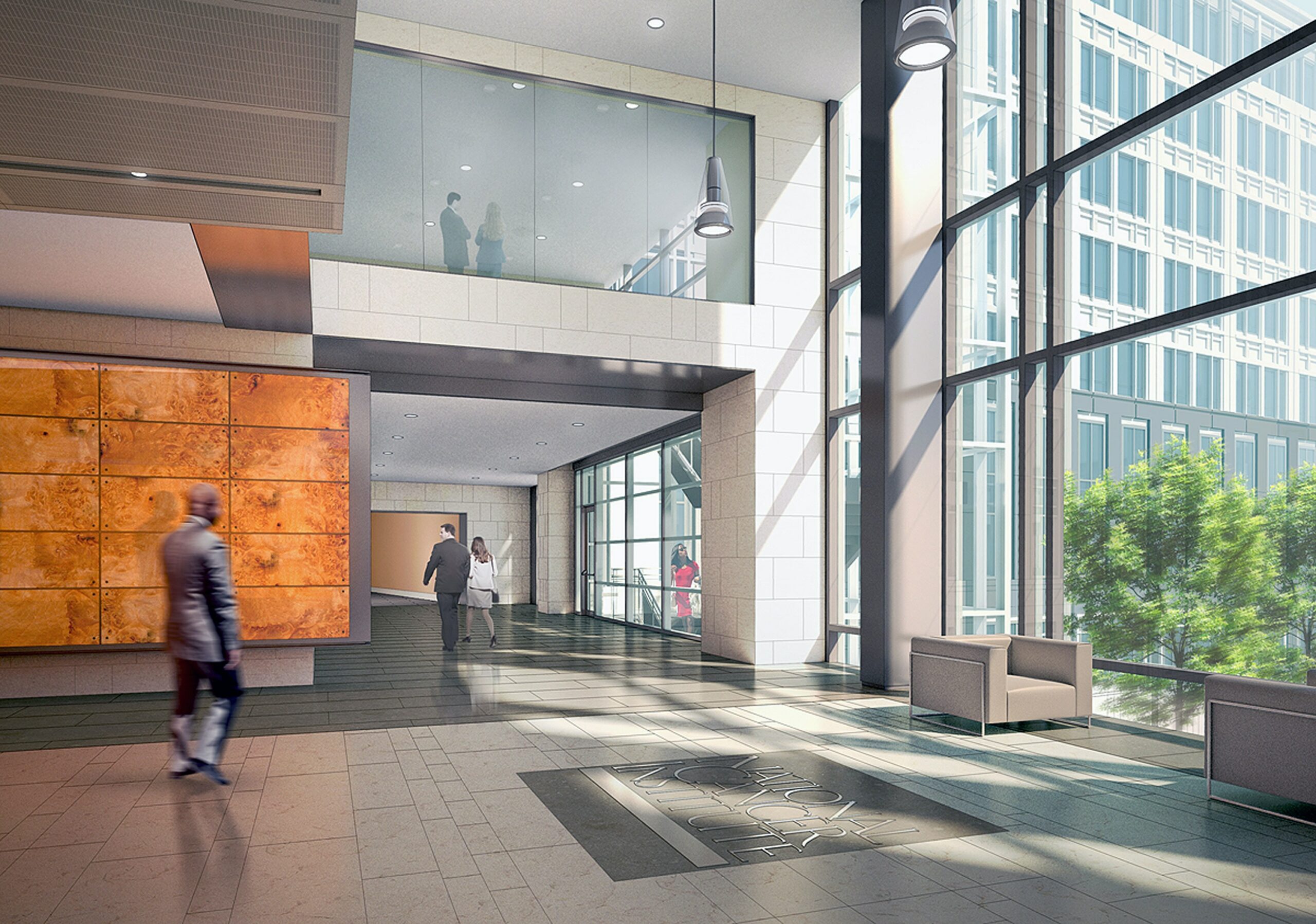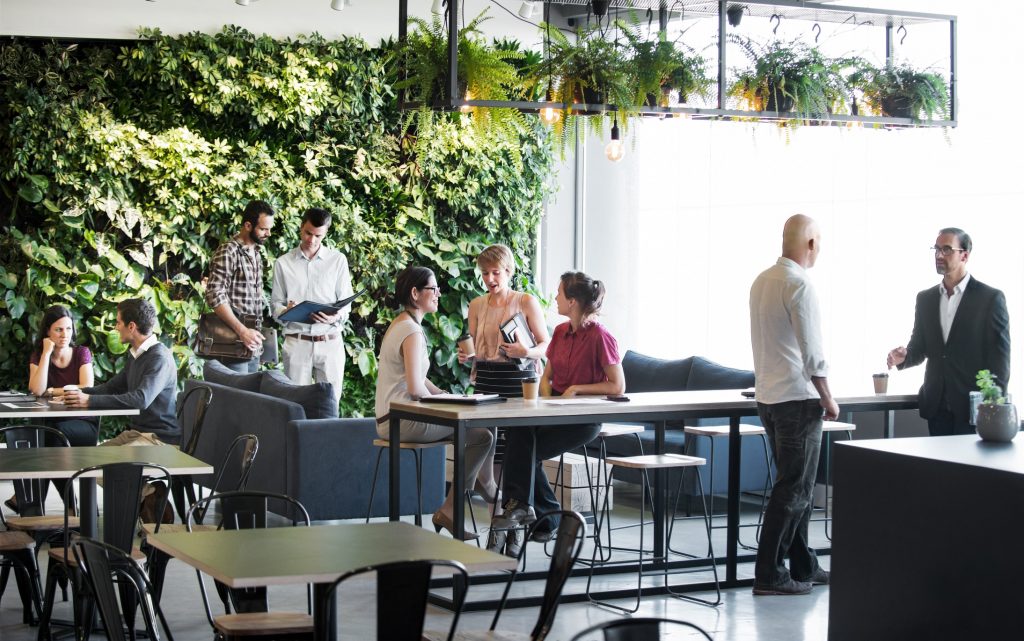 What is the Built Environment?
The term 'built environment' encompasses all the physical spaces that keep your organization running such as facilities and workplaces. We enjoy working with your facility managers, real estate professionals, and human resources team to support the needs of your modern built environment.
Workplace Strategy & Technology
Project Management
Operations & Maintenance
Workplace Staffing
Branding, Wayfinding & Signage
Our Services
Want a specific service or end-to-end support? We are here to help you at any point in your workplace journey.
Hospitality & Entertainment
Transportation & Aviation
Return to Office Playbook
Preparing your safe return to office strategy.
Bay Area concentration with global presence
We are big enough to compete, yet small enough to care.
Customer driven and employee centric
We are 100% focused on client and employee needs.
Flexible and scalable solutions
Cross-functional workplace solutions that grow with you.
"When you partner with Impec Group, you are choosing a company that invests in people and gives back to the community."

Christine Chen

CFO and General Manager