Workplace Strategy & Technology
With the world of work fundamentally changed due to the pandemic, it is incumbent upon workplace leaders and practitioners to source, gather, and interpret data to re-imagine work practices and workplaces as stakeholders are being challenged by technological, social, economic, and other forces that are impacting corporate real estate and the workplace.
Let's Chat
Impec Group has the expertise and deep bench knowledge to provide guidance and support to decision-makers, end-users, and occupiers on how best to navigate the new paradigm of the future of work, how to assess the vast selection of digital tools, and how to successfully adopt and deploy solutions that align with the mission and goals of a corporation.
It is easy to get lost in the universe of workplace tools in the marketplace today, yet it is a given that having these tools is necessary to solve for the numerous gaps and pain points that continue to plague end-users and occupiers. Challenges abound in the selection of tools, their proper use, and integrating data that make business sense and generates useful information to guide leadership in making well-informed decisions to achieve measurable bottom-line results.
Impec is committed to listening to the challenges your company faces and solving them with you. We are agnostic consultants that provide guidance in evaluating solutions in the marketplace today to help clients make intelligent choices that best fit their needs.
With dramatic changes in the workplace and uses of corporate real estate, it is crucial to gain insights on space and asset utilization in support of company growth to better manage your workforce and reach your goals.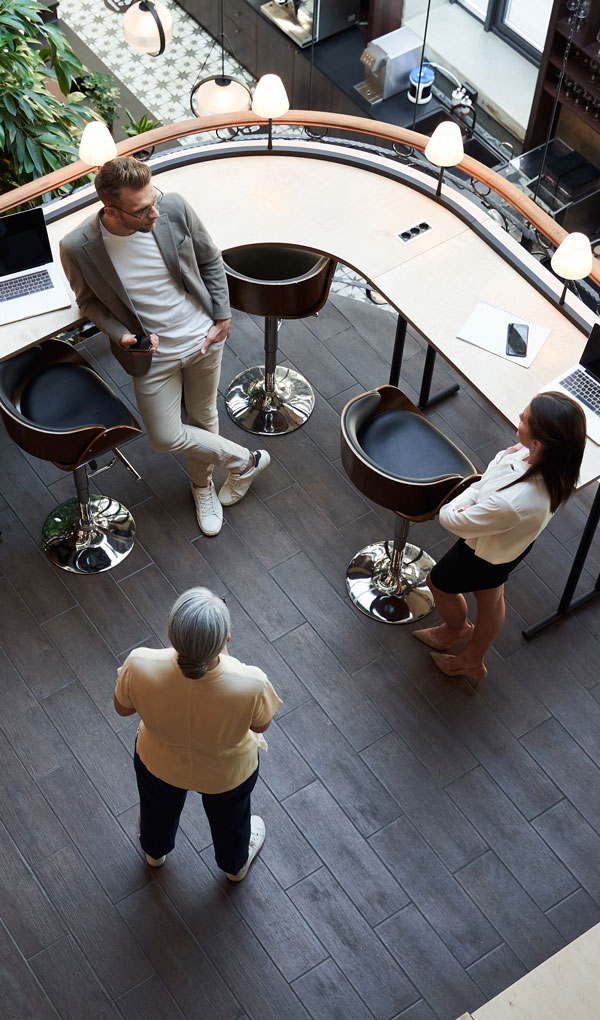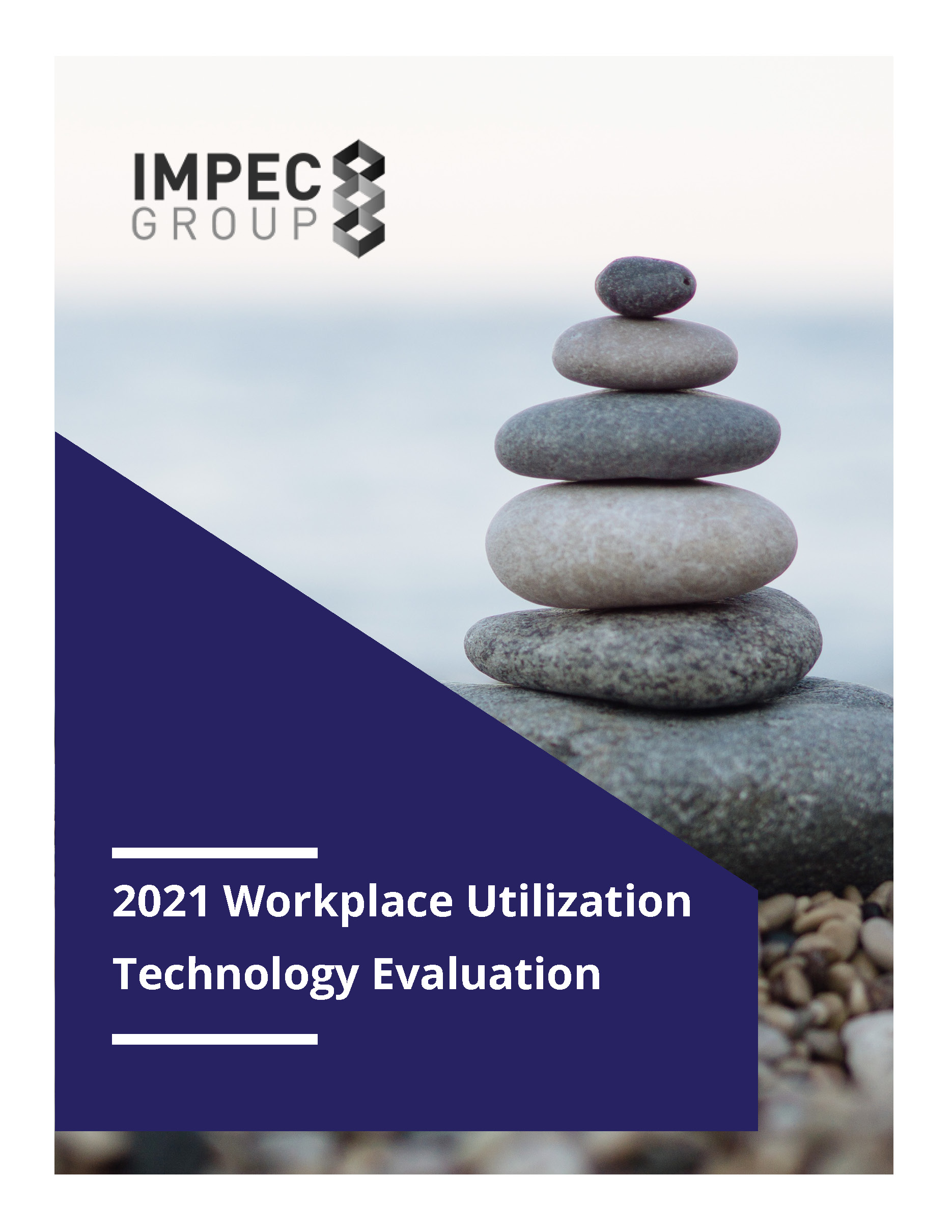 Sensors 101
Interested in learning more about sensors or where to start? We know the market can be confusing, there are lots of options and you may have lots of questions. We created a Sensors 101 report to guide you through the process.
Learn More
Strategy & Technology Services
Analyze
Data Evaluation

Data Governance

Business Intelligence
Accelerate
New Tech Audit

Partner network to turn-key offering

Equity position / investment / reseller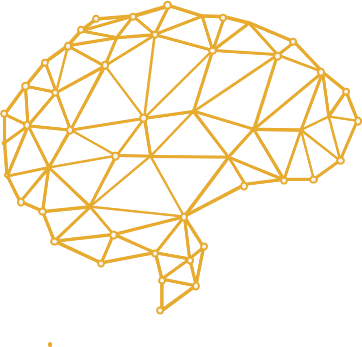 Simple. Deep. Technology.
A central source of truth for the entire workplace
Maintain a standard of operational excellence
Gather meaningful insights to right-size your real-estate
Workplace Experience (WX)
Increase engagement and productivity through employee-workplace interaction
What Our Clients Are Saying
"We feel heard, respected and valued in this partnership. It is amazing to work with professionals that 'get it' so well. Kudos to you all."

Jason Smith

Current Client
Workplace & CRE Technology News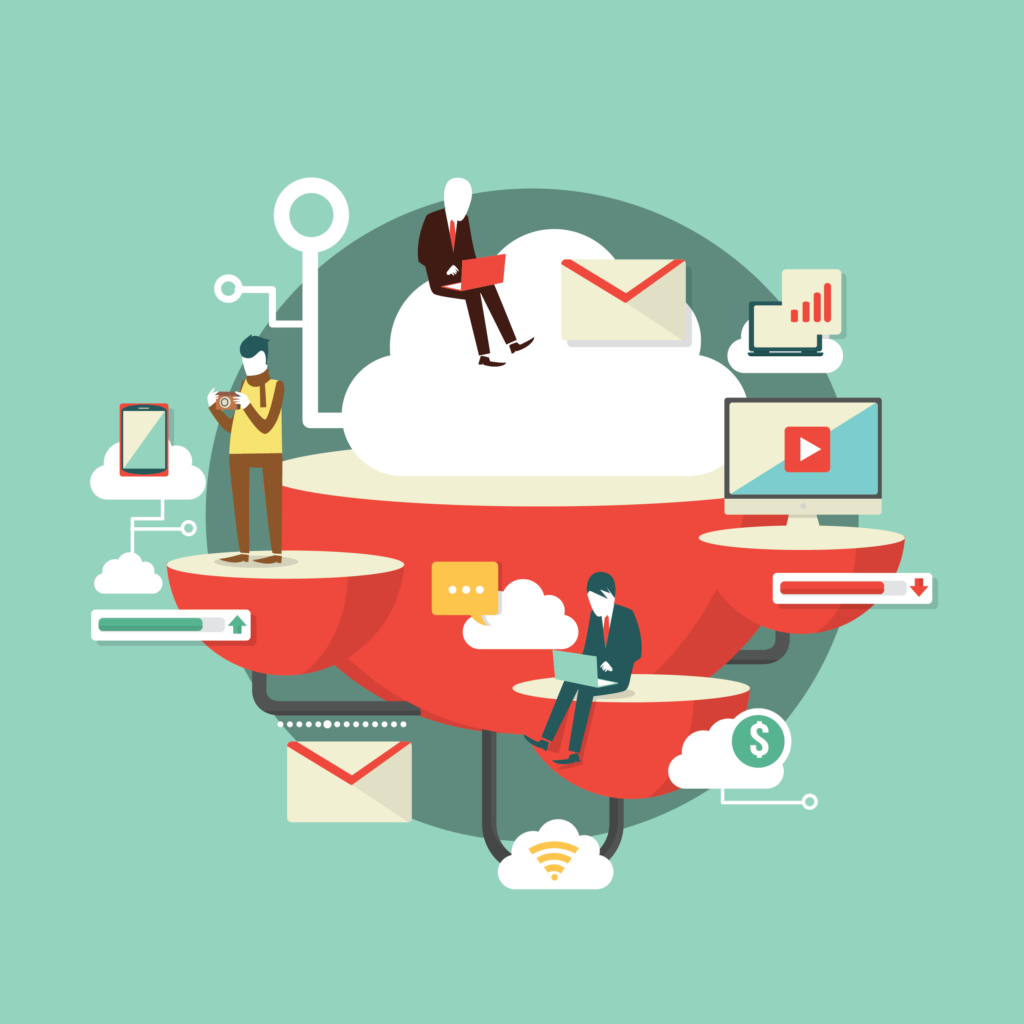 Welcome to Tech Ecosystem 3.0! Time has flown since May, when we released the…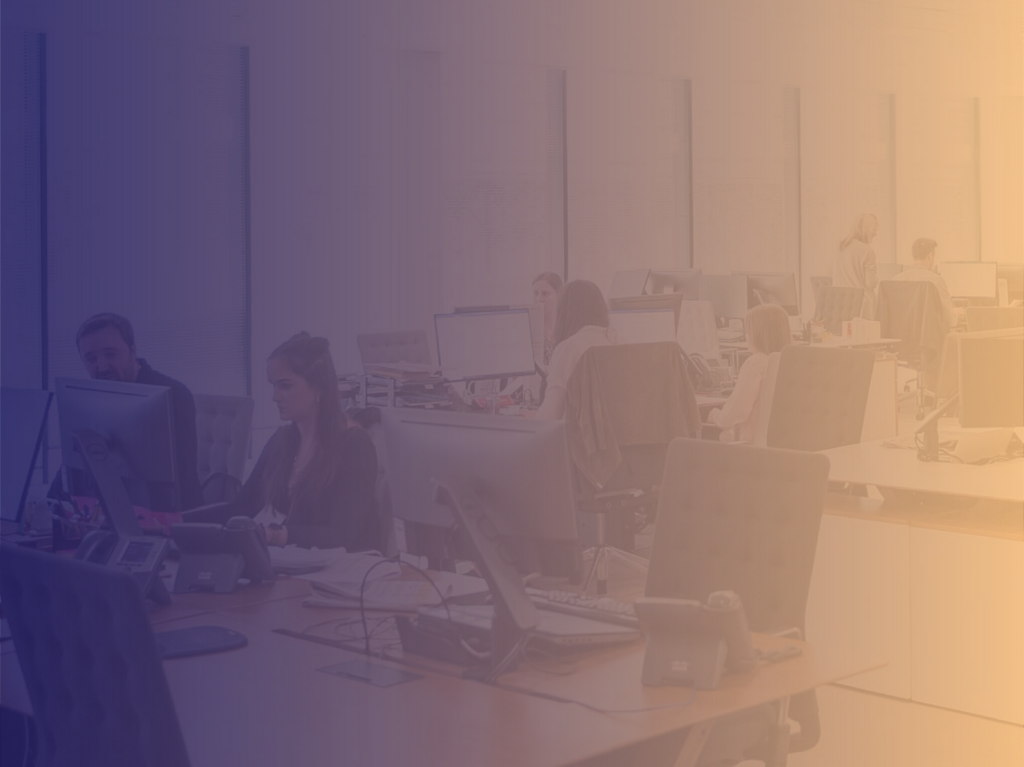 There's a Better Way to Manage Your Workspace! We know many organizations today are dealing…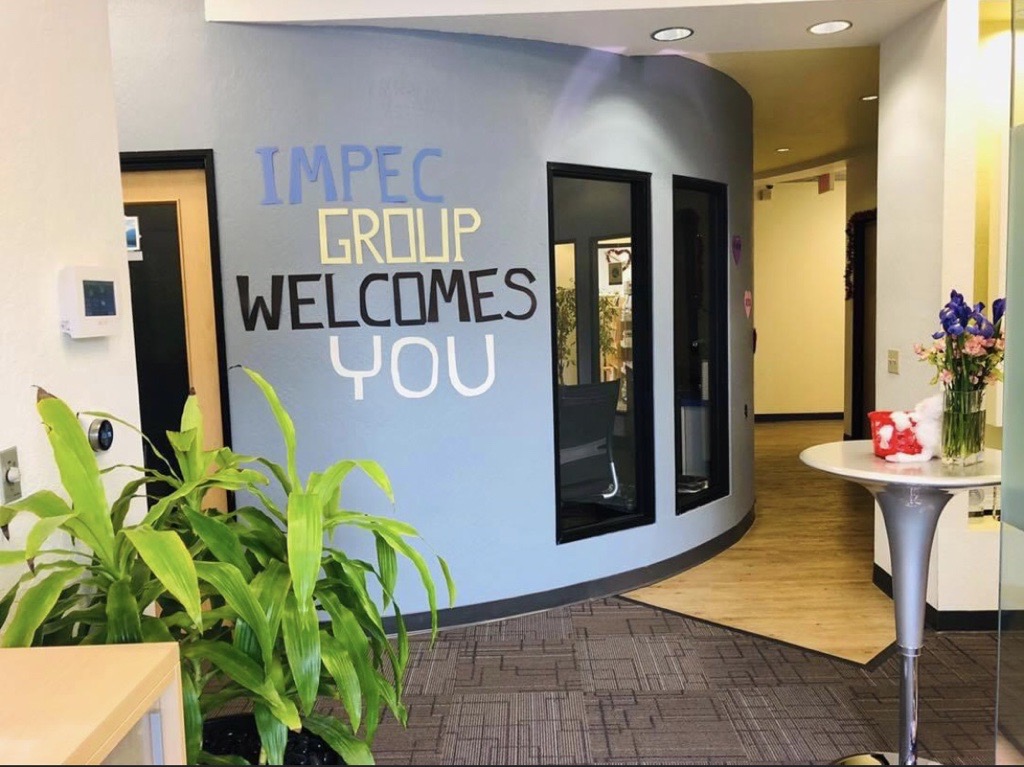 Please join us in welcoming Nicole Jackson to Impec Group. Nicole's role as Director for…