"Opportunity is not about 'luck' ... it's about the movement ... that puts you in the right place at the right time."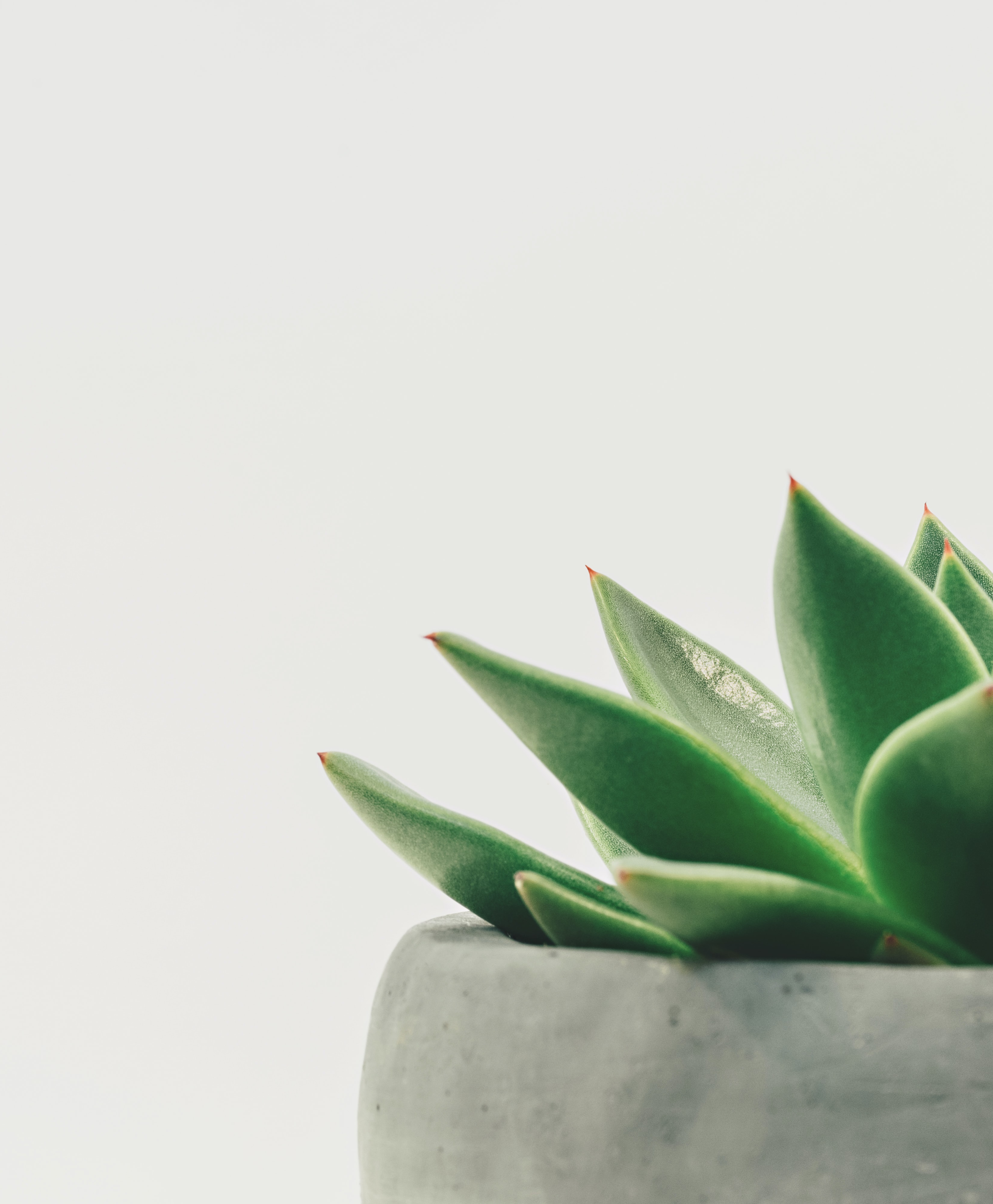 Our customer success strategies hinge on empowered people. Our human touch, brings success to our internal stakeholders and our clients.
We care for the success of our clients.
We enjoy work-life harmony.
We reward outstanding performance.
We nurture the employee experience.
We engage, innovate, and collaborate.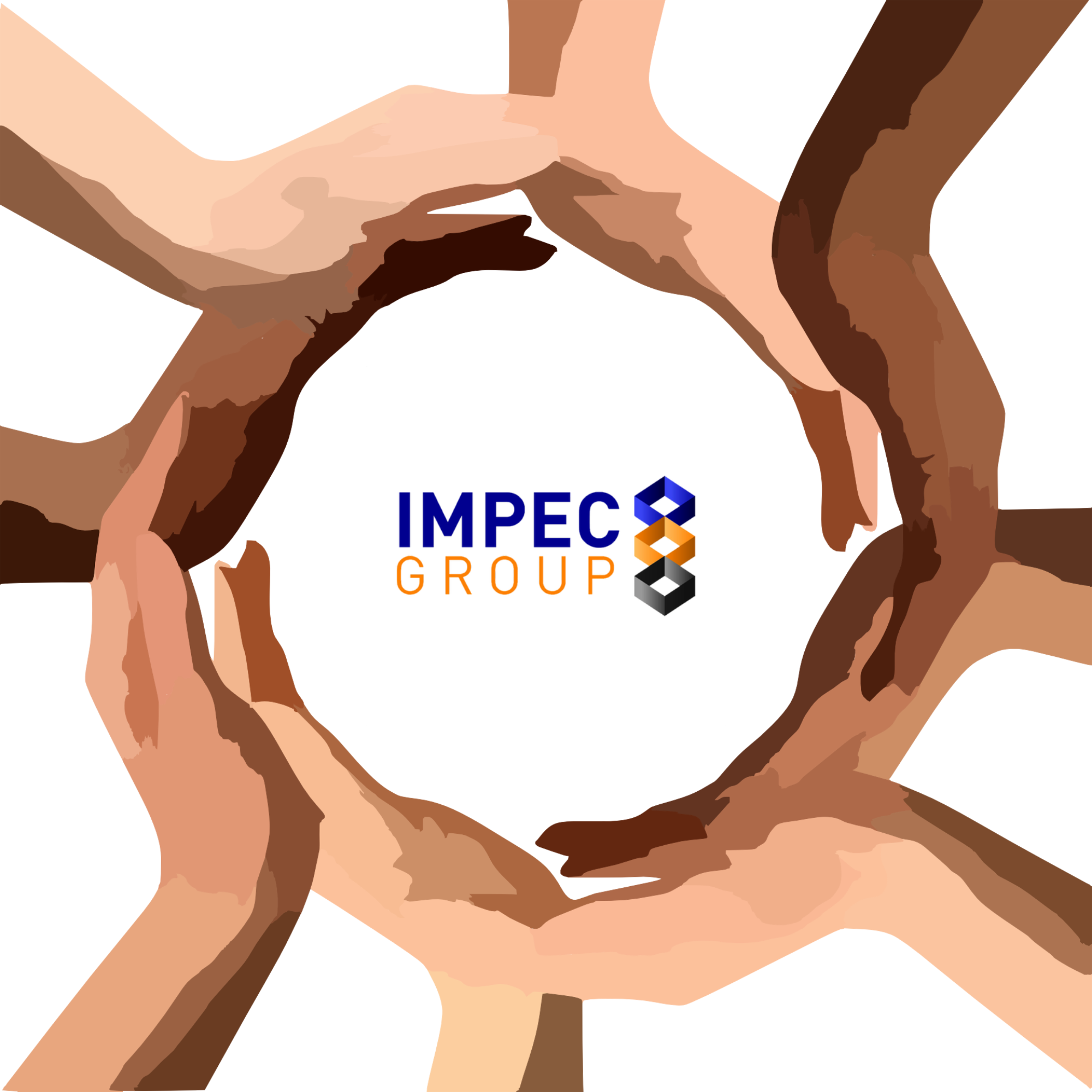 Your Employee Benefits
Eligibility requirements apply.
Holidays, vacations, sick leave, bereavement leave.
Medical, dental and vision insurance.
IRA with employer matching.
Group term life insurance.
Diversity, Equity, and Inclusion (DEI) Statement
Impec Group is committed to creating and maintaining a workplace in which all employees have an opportunity to participate and contribute to the success of the business and are valued for their skills, experience, and unique perspectives.
This commitment is embodied in company policies and the way we do business at Impec Group, and is an important principle of sound business management.
Further, our efforts reduce injury and attrition rates within our work forces. Impec Group's work forces are the most valuable assets. The organization continuously seeks to improve our systems to support and develop our team members. Impec Group recognizes the DEI (Diversity Equity Inclusion) programs as a continual process. Our efforts are streamlined into six distinct efforts.
Six Steps of our DEI Program
1. We seek to educate our leaders with a top-down approach
Our senior leadership champions mindful approaches to inclusive behavior.
2. We celebrate team differences
We create permanent spaces to encourage team members to bring their full, authentic selves to work.
3. We listen to our employees
As a national organization, we understand distance challenges organizational dynamics and cultural inclusivity.
4. We seek out more effective meeting and communication techniques
We believe our team member's daily experiences with colleagues are the most revealing instruments within workplace inclusivity.
5. We communicate smart goals and publish progress
Our continuous investment in culture requires strategic focus and improvements in one area at a time.
6. Council of team members committed to inclusion
Impec Group's council establishes goals around hiring, retention, and advancing a diverse workforce.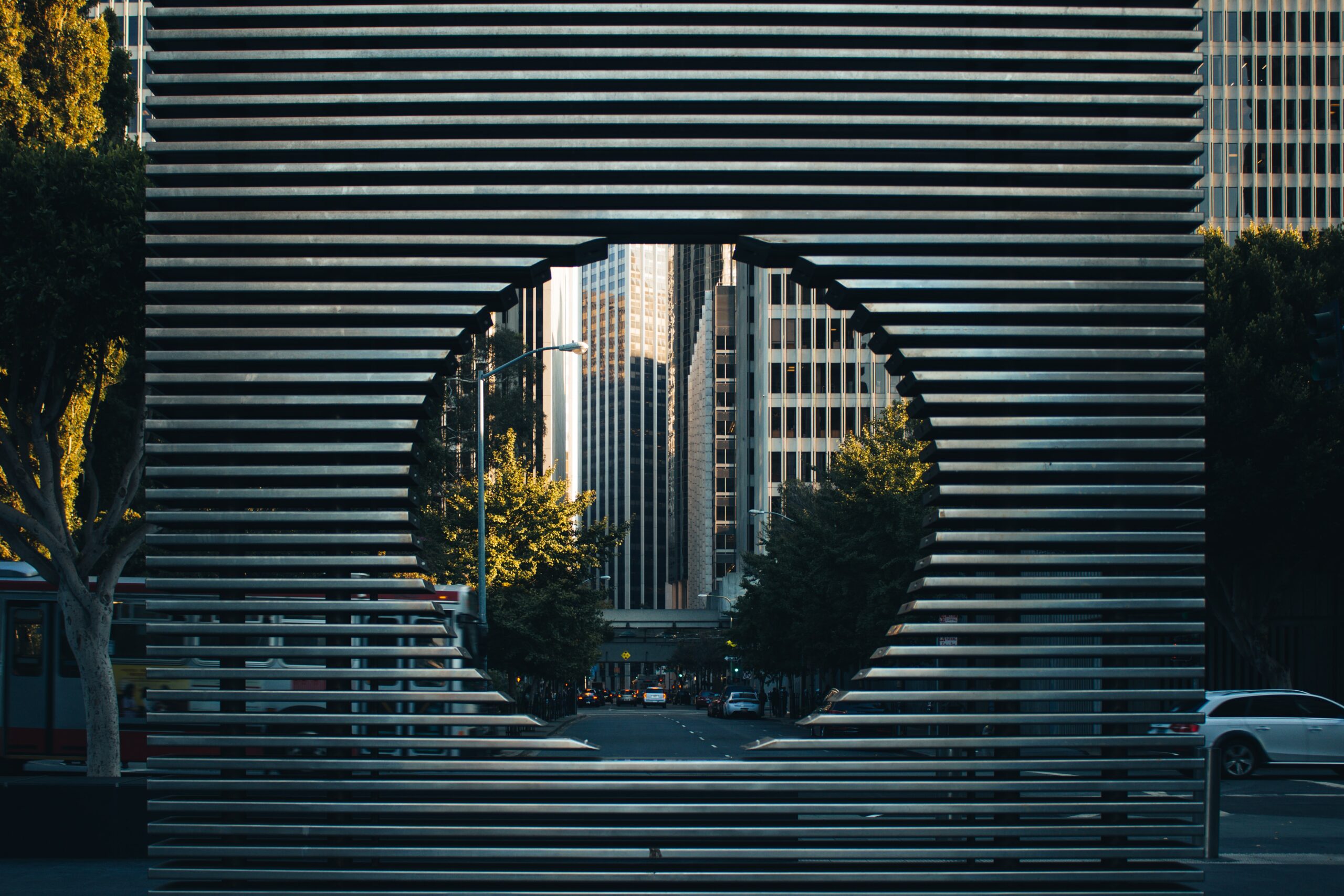 Our Commitment to Sustainability
Impec Group's commitment to sustainability is defined as a dedicated approach to the proper, defined use and appropriate reuse of tangible and intangible resources. In the simplest terms, our practices exceed the regulations established by manufacturers and federal, state, local, and union organizations. We reuse resources whenever safely possible. Proper disposal of used materials is a critical step in environmental and safety measures for Impec Group. Focusing our efforts on sustainability reduces the volume of waste materials destined for the landfills.
View Open Positions
If you do not find your desired position, please submit a copy of your latest resume to staffing@impecgroup.com so you information is available for new positions. We will also conduct a bespoke confidential job search on your behalf.