Please join us in welcoming Soraya Farrah as Vice President of Workplace Solutions Development for Impec Group! Soraya drives our business development efforts through collaborations with our leadership teams.
Soraya brings 25+ years of experience in organizational strategy and team leadership with a focus on workplace strategy and business development. By working at the nexus of culture, people and technology, she is adept at enhancing real estate assets to promote client success. In the past, she worked for commercial furniture dealerships, most recently as Vice President of SideMark leading the advisory team, as well as the Director for Strategic and Corporate Accounts with MG West, and at Hogue San Francisco where she performed business development, project and account management functions. She also worked on the manufacturing side with Humanscale Corp.
Soraya held various roles such as a proprietor / consultant for executive search in workplace, tech and professional services, and as a licensed realtor. Before venturing into Workplace, she worked in politics as a community liaison in the Mayor's Office of San Francisco, and helped fundraise for a U.S. Congressional campaign.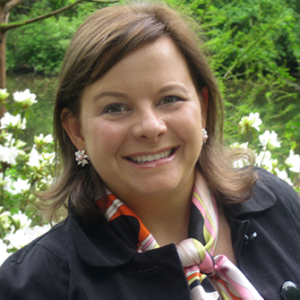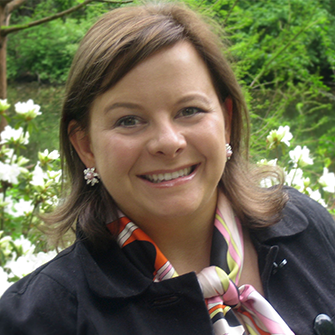 "I am thrilled to join an organization like Impec Group that embodies a people-first culture in providing workplace services! It is a pleasure to come on board and I look forward to supporting our clients with all needs in their built environment ecosystem at any stage of their project lifecycle. " 

Soraya Farrah, VP of Workplace Solutions Development at Impec Group
Actively involved in the community, Soraya co-chairs the Women of CoreNet Committee for CoreNet Northern California Chapter and is on the Executive Board of RED Bay Area. 
Outside of work, Soraya is a fifth-generation San Franciscan who loves to travel both locally and internationally having lived in both New York and Florence, Italy. She also recently checked off her lifelong bucket list item of going on safari in Africa.
Again, welcome to the team Soraya!