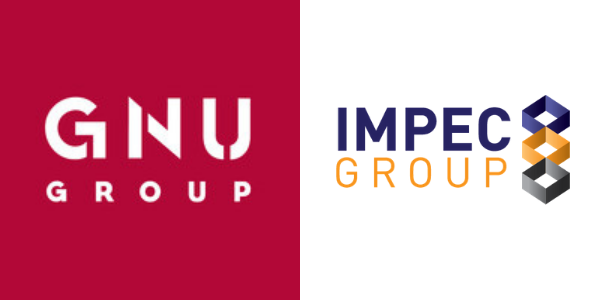 The GNU Group has joined the lmpec Group of companies, bringing Experiential Design and Project Management for Branding, Wayfinding, Identification, and Signage program capabilities as an additional resource to serve our clients' needs.
The GNU Group, a 50-year-old environmental branding, wayfinding, and signage practice, began in 1972 as a traditional graphic design firm. Early on, the firm focused its attention on the real estate industry. GNU Group was at the forefront of wayfinding and signage wayfinding design, and its Founder Richard Burns played an instrumental role in establishing the Society of Environmental Graphic Design (SEGD).
With a transition from the first generation of owners, GNU Group became increasingly immersed in the experiential design under the thought leadership of Phil Murphy, CEO of GNU Group. Phil will continue to play an essential role in expanding the Impec Group with GNU Group's enhanced offerings to the market. Clients including ServiceNow, Atlassian, Hines, Kaiser Permanente, Sutter Health, BlackRock, Lyft, County of Santa Clara, and many others look to GNU Group to provide planning, programming, design, and implementation of programs that increase workplace engagement and add value to the corporate real estate built environments. GNU Group is based in the Bay Area and serves clients throughout the United States as well as international clients.
Kevin Wilhelm (SVP) will continue to lead the GNU Group division along with Dickson A. Keyser (Principal, Director of Design), Ronnie Gandhok (Managing Principal), and Phil Murphy (SVP, Special Projects).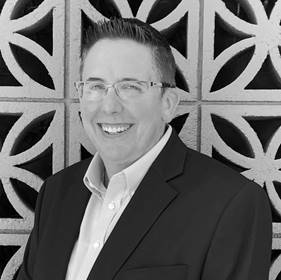 Kevin Wilhelm
Senior VP at GNU Group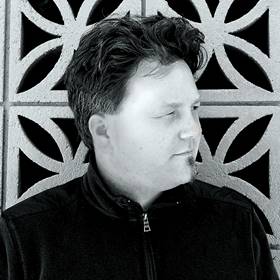 Dickson A. Keyser
Principal, Director of Design at GNU Group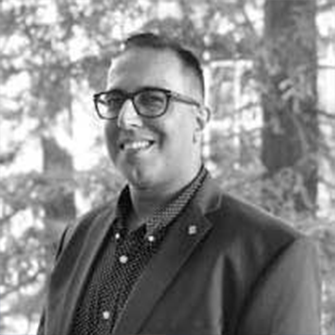 Ronnie Gandhok
Managing Principal at GNU Group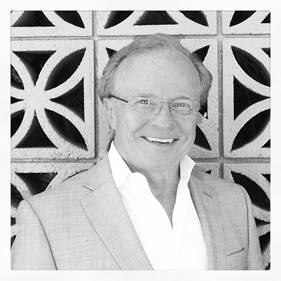 Phil Murphy
CEO Emeritus at GNU Group